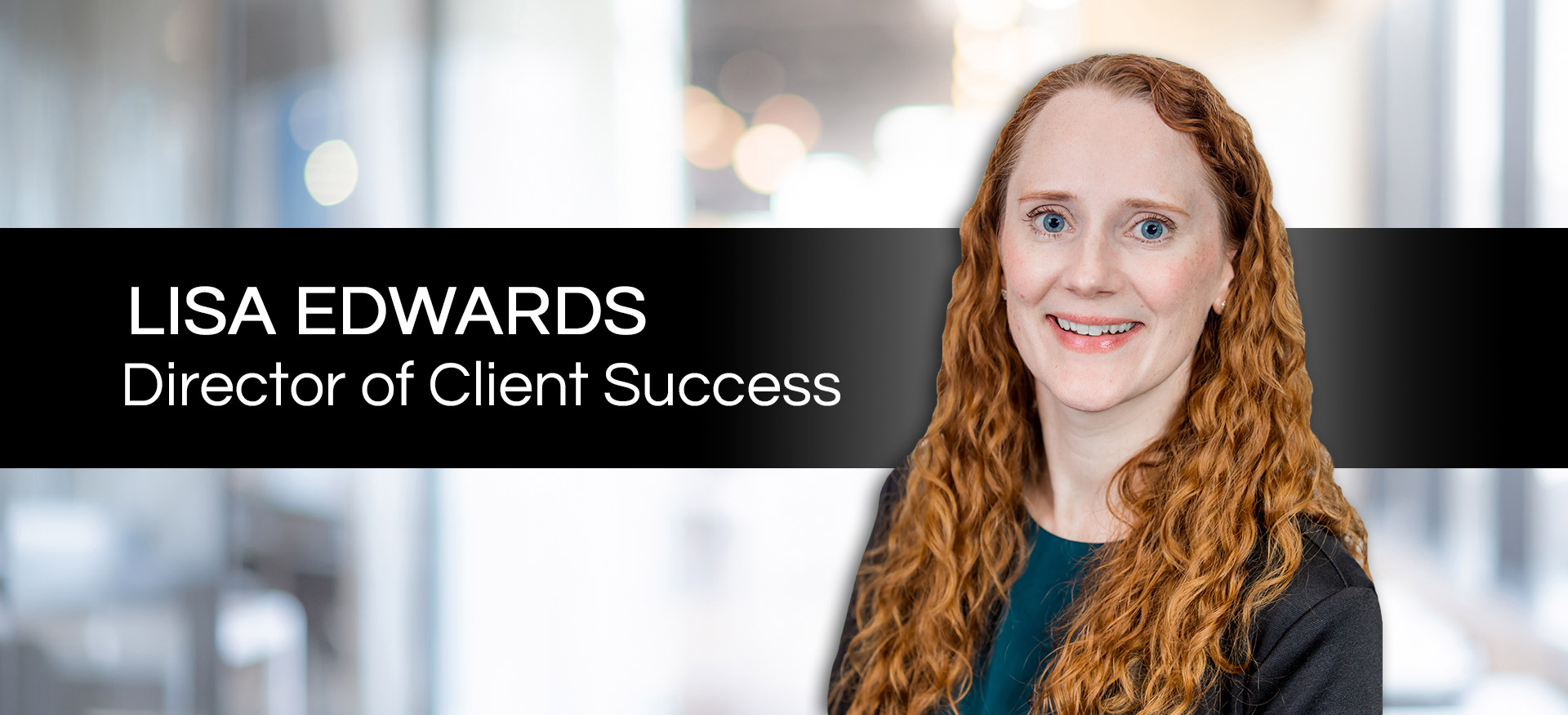 Smart Panda Labs Appoints New Director of Client Success
Orlando, FL – September 25, 2019 — Smart Panda Labs, a digital consultancy using data and creative intelligence to drive customer lifetime value, today announced the appointment of Lisa Edwards to the newly-created position of Director of Client Success. In this key leadership role, Edwards will collaborate with and support clients on goal-oriented and data-driven business strategy and development solutions while promoting transparency and managing expectations with internal project teams.
"Since our founding in 2010, Smart Panda Labs has been on a steady growth trajectory – guiding the digital business and marketing strategies of some of the world's most successful global brands," said Shamir Duverseau, co-founder and managing director of Smart Panda Labs. "Creating the position of Director of Client Success is a logical step forward in our company growth and in advancing the exceptional client service that has become our hallmark.
"Lisa is uniquely-suited to assume this position," continued Duverseau, "With deep domain expertise in product management and digital strategy combined with her charismatic approach to managing client relationships and project teams, Lisa will be instrumental in ensuring our clients' long term profitability and optimizing the considered purchase journey of their customers." Prior to her appointment, Edwards served as Engagement Director at Smart Panda Labs.
Lisa Edwards is an accomplished and versatile leader with 10+ years of digital strategy, product development and project management experience. Building and fostering Smart Panda Labs client relationships, Edwards simultaneously focuses on the goals and growth of team members to promote an environment that encourages innovation. Her specialties include product development and management, digital marketing strategy and planning, Agile project management, partner development, and relationship management. Before joining Smart Panda Labs, Edwards led successful multi-million dollar digital programs at The Walt Disney Company.
About Smart Panda Labs
Smart Panda Labs is a digital consulting firm that drives customer lifetime value by optimizing every digital experience along the customer journey in a variety of considered purchase industries such as higher ed, travel and hospitality, healthcare, real estate, retail, and technology. MWBE-owned and founded in 2010 by digital strategy experts from Fortune 1000 companies, Smart Panda Labs is focused on the strength of data-driven and creative intelligence to increase their clients' new customer acquisition and improve customer retention. Visit Smart Panda Labs. Follow us on LinkedIn and Twitter.
SUBSCRIBE TO OUR BLOG DIGEST!
Submit this form to receive a monthly, curated digest of our blogs, filled with helpful thought leadership, innovative trends and industry insights, all delivered straight to your inbox.