Bridging the gaps in your digital customer experience
Smart Panda Labs helps marketers at enterprise companies in the early stages of digital transformation to get more done. How?
By helping you plan, build, and improve your digital experiences, from customer acquisition to retention.
Clients

Is your road to "digital transformation"
bumpier than you expected?
Your customers expect you to serve them personalized, intuitive, and seamless digital marketing experiences. After all, your in-person experiences are what made you a household name.

But getting your digital experiences up to speed isn't exactly a stroll in the park. And keeping up with the new demands of customers, while delivering positive results for C-suite, takes more time, effort, and technical know-how than you and your team currently have.
Let us take a load off your plate
At Smart Panda Labs, we help organizations in the early stages of digital transformation strategize, build, launch, and optimize
customer-winning (and growth-driving) digital marketing initiatives.
From omnichannel campaigns to personalization and experimentation. We'll use the right tools, tactics, and data to help pave you a smoother path to growth with your:
Omnichannel campaigns
Personalization
Experimentation
Proudly supporting clients in industries such as —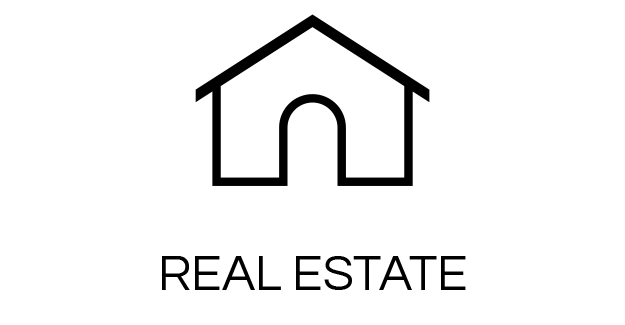 Whether you need digital marketing done-with-you or done-for-you, we can help
Think of us as an extension of your existing team.
If your team is confident in managing new digital CX initiatives but needs expert guidance in strategizing and building a solid game plan — we can help with that.
And if your team needs expert guidance and hands-on assistance to strategize, build, launch, and optimize your digital marketing experiences — we can help with that too.
From Our Clients
"We are thrilled with the complete transformation of the Related Companies' digital marketing and technology programs after engaging Smart Panda Labs. They dedicated more than 20 experts to our digital efforts, which included everything from SEO to database marketing and technology support. Their team was a truly invaluable extension of our own. "
— Andrea Detterick, SVP of Marketing, Related Companies
"Viceroy Hotels and Resorts engaged Smart Panda Labs to help us maximize our Adobe Analytics investment. What resulted was nothing short of a complete overhaul of our enterprise tool administration, campaign tracking and monthly reporting. Their efforts and analysis led to immediate results for us. "
— Mary Bennet, VP Digital & Commercial Partnerships, Viceroy Hotels & Resorts
"[Smart Panda Labs] team members are trusted experts in their field with an ability to clearly explain solutions in terms that a non-technical person can understand! This has taught me a lot and helped empower me with the background and knowledge to make better decisions and communicate back to the broader team. "
— Regina Hili, Director of Marketing, Wyndham Vacation Rentals
"Smart Panda Labs always look to test various elements…with the goal to optimize our KPIs. Most importantly, they provide us with valuable reporting and insights that have helped drive continuous improvement of our engagement metrics. "
— Katie Barth, Digital Production & Advertising, OPI Products
New ideas.
Changing perspectives.
Read the Smart Panda Blog to stay on top of what's trending in digital experiences and to learn how companies are setting themselves up for long-term growth.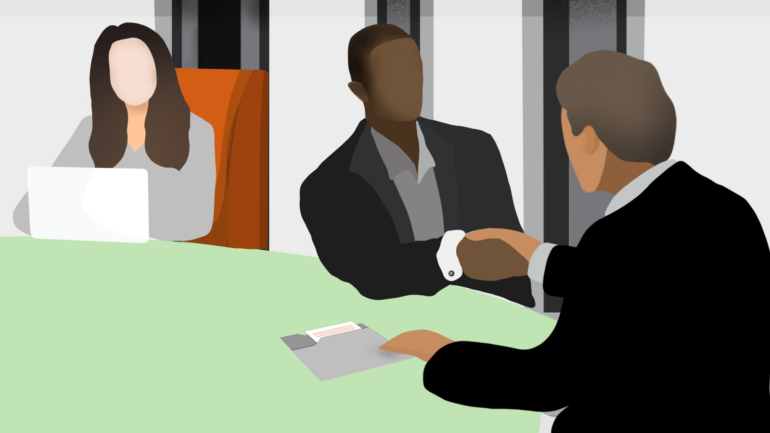 Featured Post
How to Get Boardroom Buy-In For Your Digital Maturity Initiatives
In today's digital-first buying world, customer expectations have never been higher. As a result, companies are increasing their investments into digital transformation in an effort to improve their digital maturity. The global digital transformation market is forecast to grow from $469.8 billion in 2020 to $1,009.8 billion by 2025. Depending on where you are in . . .
Book a free consultation
Find out how we can help you take your digital marketing initiatives from "good idea" to "success!"
Simply fill in your details and one of our digital marketing experts will help you book your free consultation ASAP.