Empower yourself to
do more.
Smart Panda Labs enables organizations in the early stages of digital adoption to do more. Our expert team of pandas provides consulting services to help you strategize and plan the digital experience and managed services to direct and optimize your digital tactics.
From Our Clients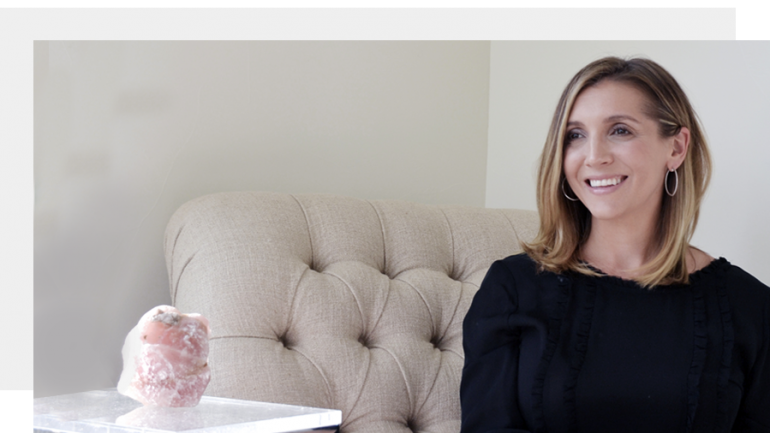 "We are thrilled with the complete transformation of the Related Companies' digital marketing and technology programs after engaging Smart Panda Labs. They dedicated more than 20 experts to our digital efforts, which included everything from SEO to database marketing and technology support. Their team was a truly invaluable extension of our own. "
— Andrea Detterick, SVP of Marketing, Related Companies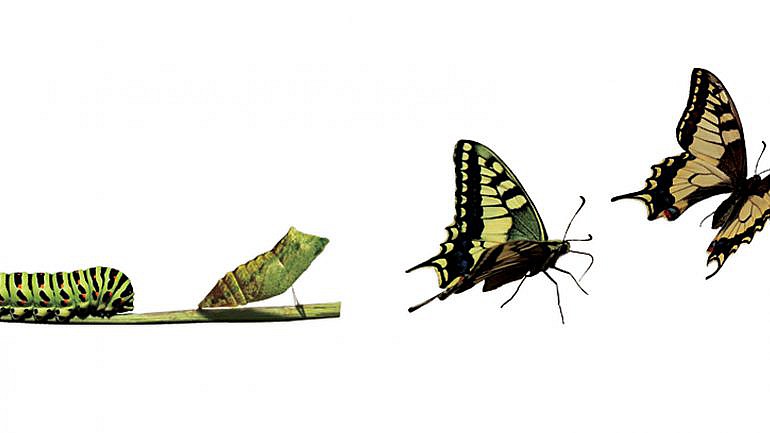 Ideas and Perspectives
How Mature is Your Digital Experience?
According to MIT Sloan Management Review, "digital maturity goes beyond technology … it's about how businesses are adapting in a digital environment." Organizations must strive to make digital core to their business—in all areas of their business—in order to succeed. As a marketing leader you have a key question to answer: Are you fundamentally adapting your customer experience to compete effectively in the digital era?
Ready for Your Free Consultation?
Complete the form and we'll contact you to schedule your first free consulting session. We look forward to learning more about your challenges and collaborating on strategic digital solutions.