Open up your dashboard
and go, "wow, check out
these numbers!"
What if you never had to stress about executing your marketing strategy?
Work with a partner who knows the terrain – and start seeing the results you want.

$1M
increase in incremental revenue

124%
increase in conversions per visit

5.63%
increase in revenue per visitor
You've got ambitious marketing goals –
but your tech keeps getting in the way
A marketing journey that connects with your customers on a personal level. Builds real relationships. And drives consistent growth for your business.
But turning that vision into reality? That's the hard part.
Campaigns fall flat, and you're not sure what went wrong. You bring in agencies, but they can't execute. And the customer experience you dreamed of feels out of reach.
That's why we built Smart Panda Labs.
We bridge the gap between marketing goals and technical execution for companies like Wyndham, AdventHealth, and Related – and build digital experiences that drive millions in new revenue.
Partner with experts who
work the way you do
Work with people who get you. We work seamlessly with your existing processes, not the other way around – so you can think of us as add-on members of your in-house team.
Build trust
Our team has guided successful digital transformations across multiple Fortune 1000 companies. From planning to execution, we know how to get your job done right.
Work together seamlessly
We're not order-taking contractors. And we're not a know-it-all agency. We're an extension of your team – and you can always trust us to recommend the solution that's right for you.
Execute flawlessly
Working with us will feel easy. We're specialists in bridging the gap between marketing and technical execution — so you can trust us to deliver.
Created by experts with over 60 years
building epic customer experiences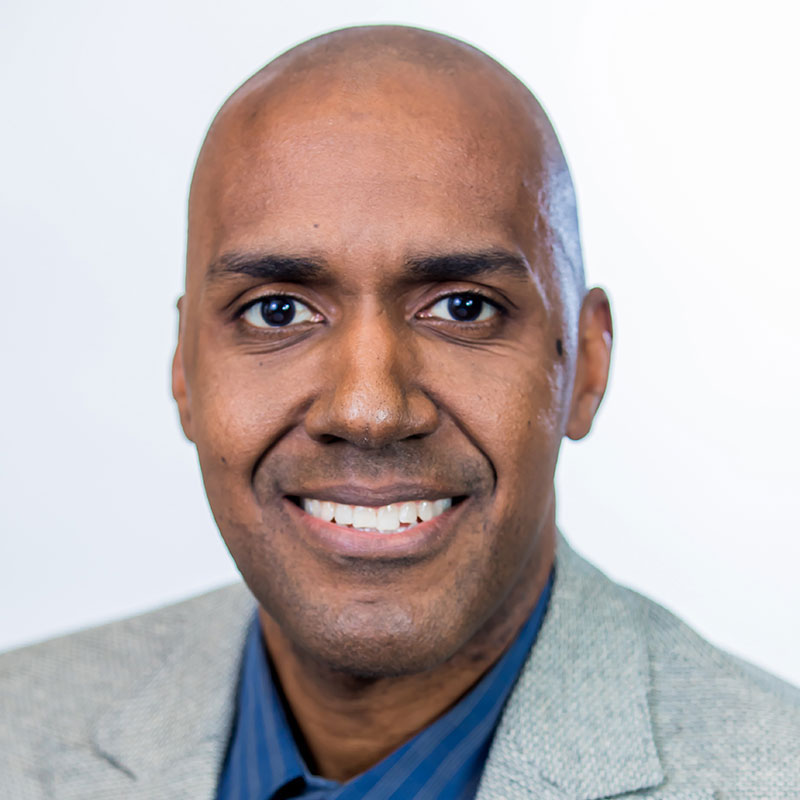 Shamir Duverseau
Managing Director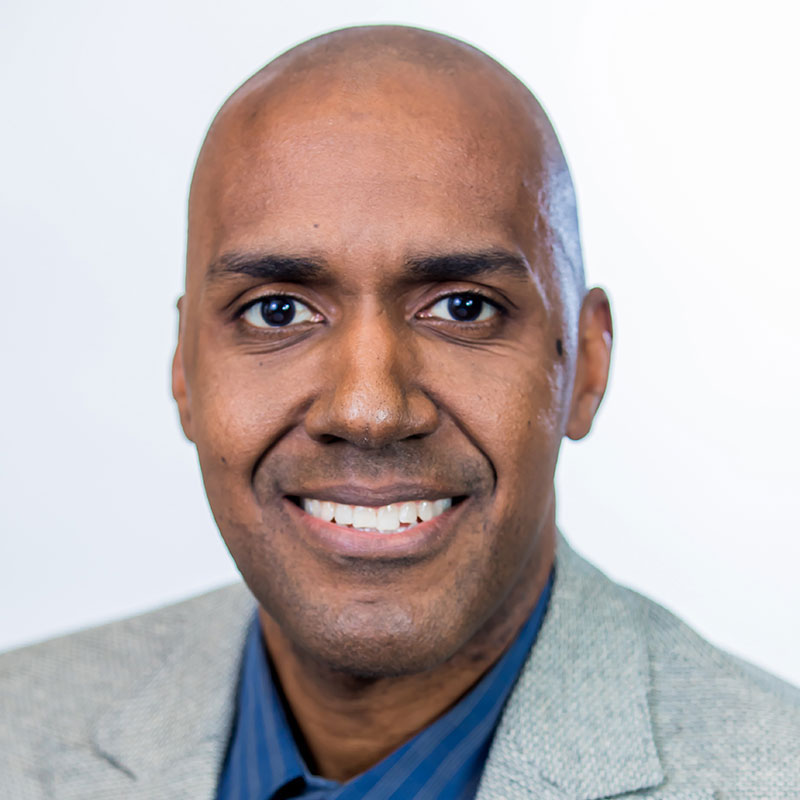 Shamir Duverseau
Managing Director
Shamir is responsible for business management, marketing, and business development. He has worked across a number of industries, from travel to entertainment to technology, working with brands like Southwest Airlines, The Walt Disney Company, and NBC Universal. During his last 15 years in marketing Shamir has held leadership roles, overseeing everything from product management to digital strategy, including user experience design, web development, testing and web analytics. Prior to Smart Panda Labs, Shamir was the Senior Director of Digital Strategy and Services for Marriott International's Vacation Club Division.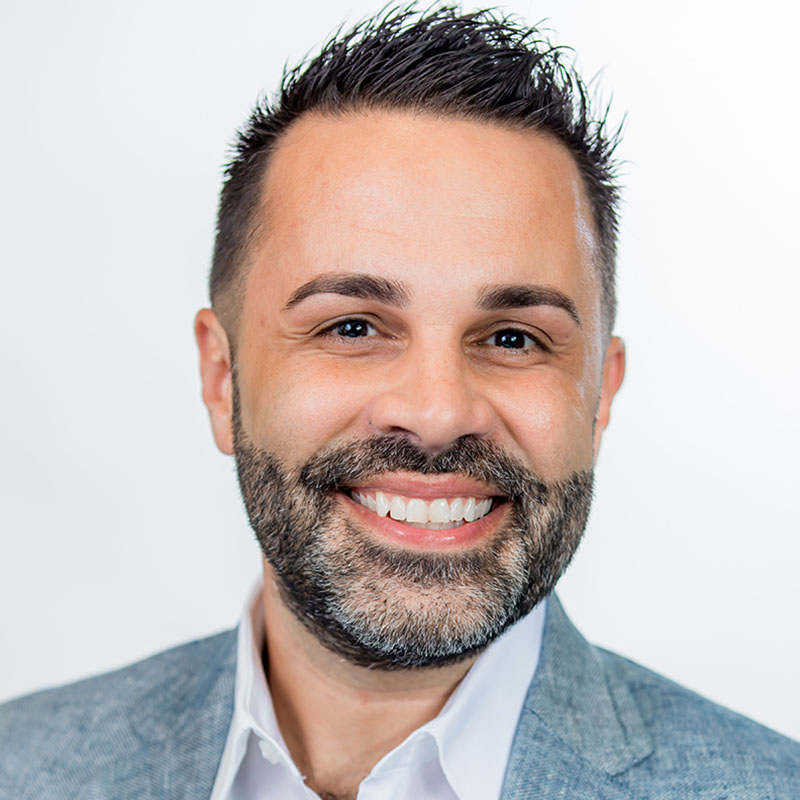 Alex Corzo
Head of Marketing Automation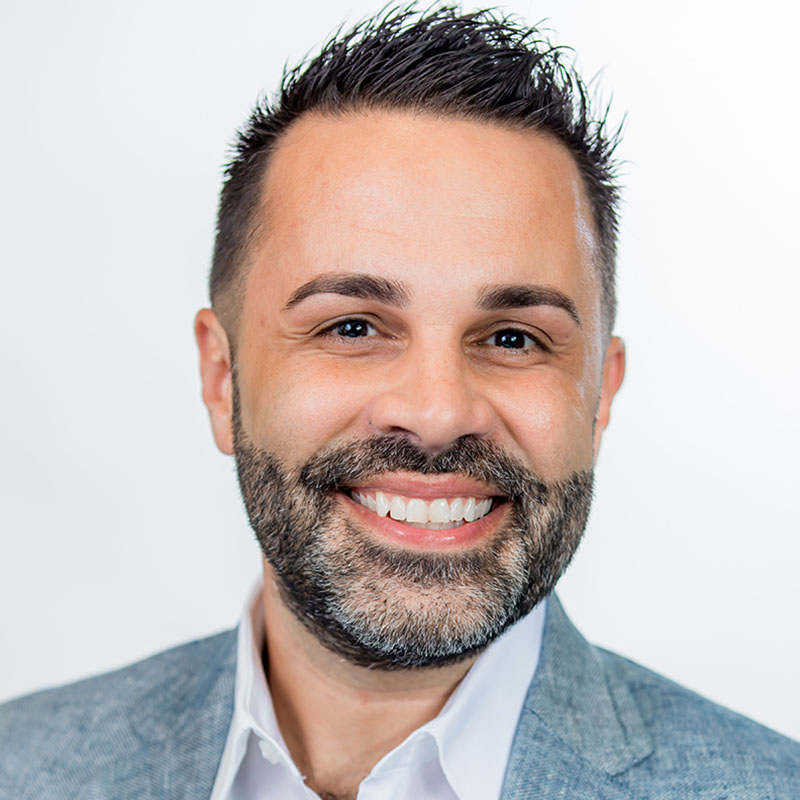 Alex Corzo
Head of Marketing Automation
Alex heads up the firm's digital communications, marketing and relationship development efforts. Fluent in both English and Spanish, he has worked across numerous industries, including the federal government, luxury/hospitality and healthcare, working with organizations like Richemont Cartier, the Walt Disney Company, the Central Intelligence Agency and Orlando Health. Across his various roles, his passion for testing and optimization has allowed him to spearhead several successful initiatives, some of which have been featured in MarketingSherpa's case studies and presented at MecLab's Digital Marketing Summit.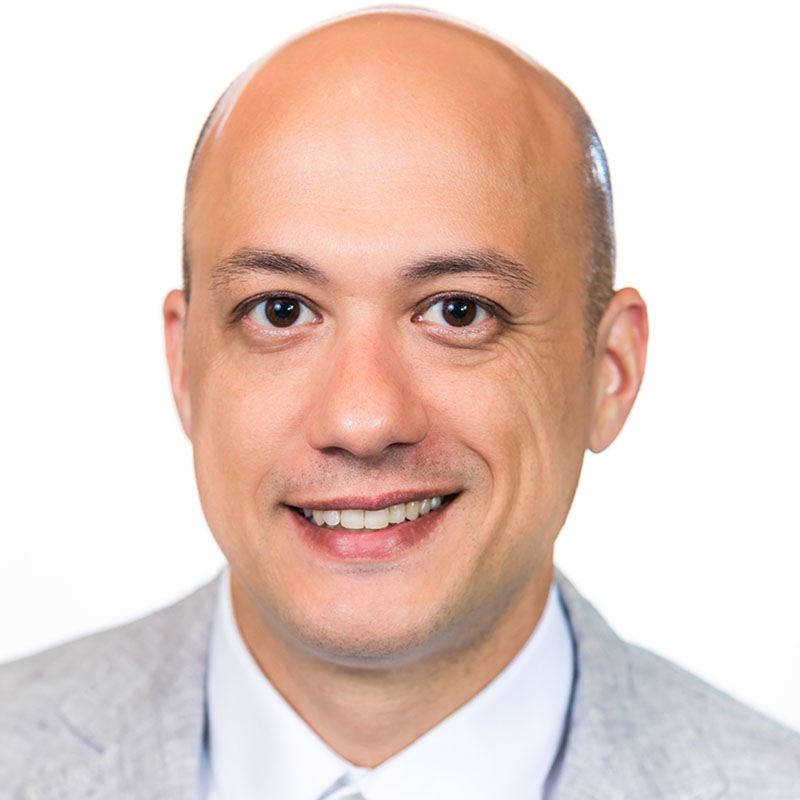 Ravi Chandramouli
Head of Solutions Engineering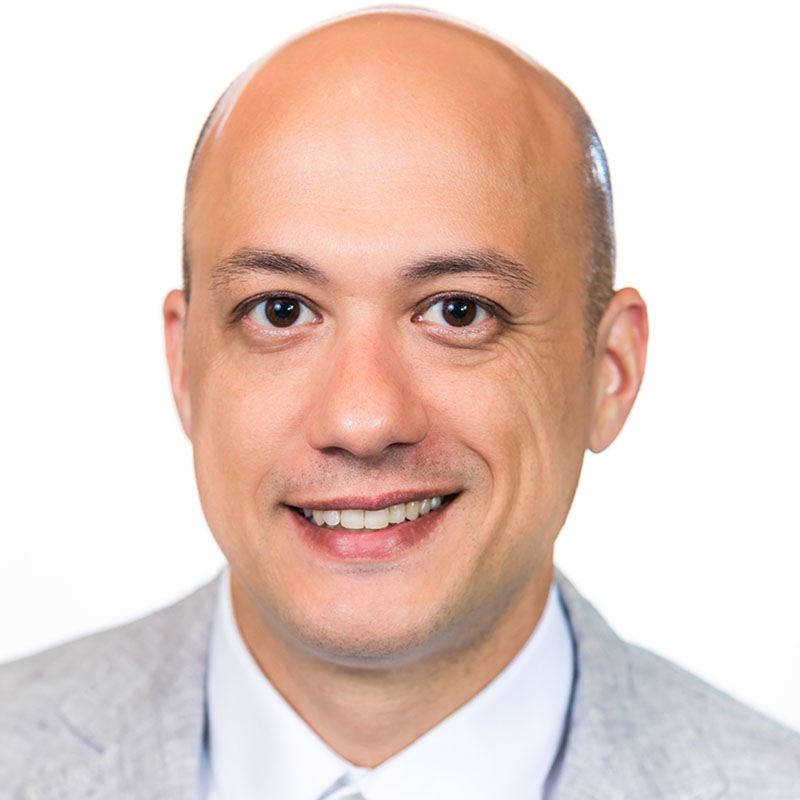 Ravi Chandramouli
Head of Solutions Engineering
Ravi oversees web development and engineering at Smart Panda Labs. His leadership in front-end development, back-end engineering, and web content management make him an important asset to the entire smart panda team and our clients. He is particularly adept at making processes more streamlined and has positively affected various web projects with his technical skills and programming acumen, possessing years of experience across various diverse technology stacks. He was formerly the Senior Manager of Web Development at Marriott Vacations Worldwide for nearly 10 years.
Our core values help us turn deep questions into quantifiable wins
All of us are smarter than some of us
We draw on the unmatched expertise of all our team members to craft exceptional solutions that go beyond your expectations.
Cultivate curiosity
We challenge assumptions with curiosity, asking lots of questions to make smart business decisions that are grounded in data.
Communication is our lifeblood
Open communication drives everything we do, fueling our success every day.
Don't just educate – execute
We educate and empower clients, giving them the skills they need to navigate the world of digital marketing with confidence
Say what they need to hear
We deliver performance – not just platitudes. By telling clients what they need to hear, we drive their success to new heights.
Every panda is special
We celebrate the unique qualities that make each team member special. And we deliver this same exceptional treatment to our clients.
Smart Panda Labs partners with technology leaders
to drive millions in revenue growth
Technology Partners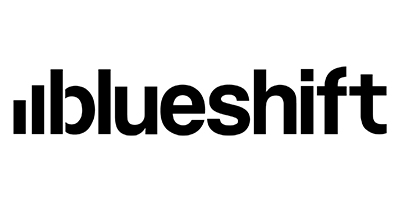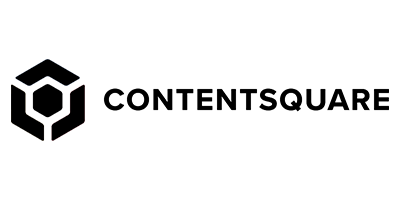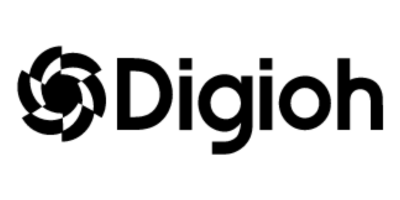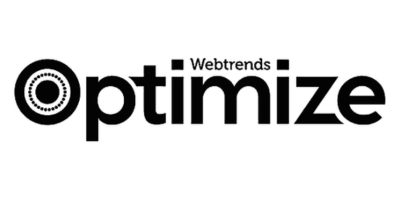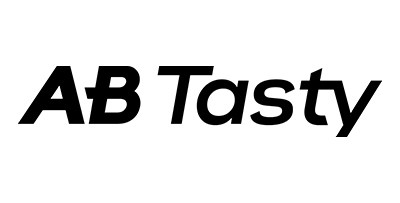 Don't get stuck between marketing and execution. Get a partner who can do both.
Work with partners who speak marketing and tech – and finally put an end to marketing plans that go nowhere.
Ready for Your Free Consultation?
Complete the form below and we'll contact you to schedule your first free consulting session. We look forward to learning more about your challenges and collaborating on strategic digital solutions.