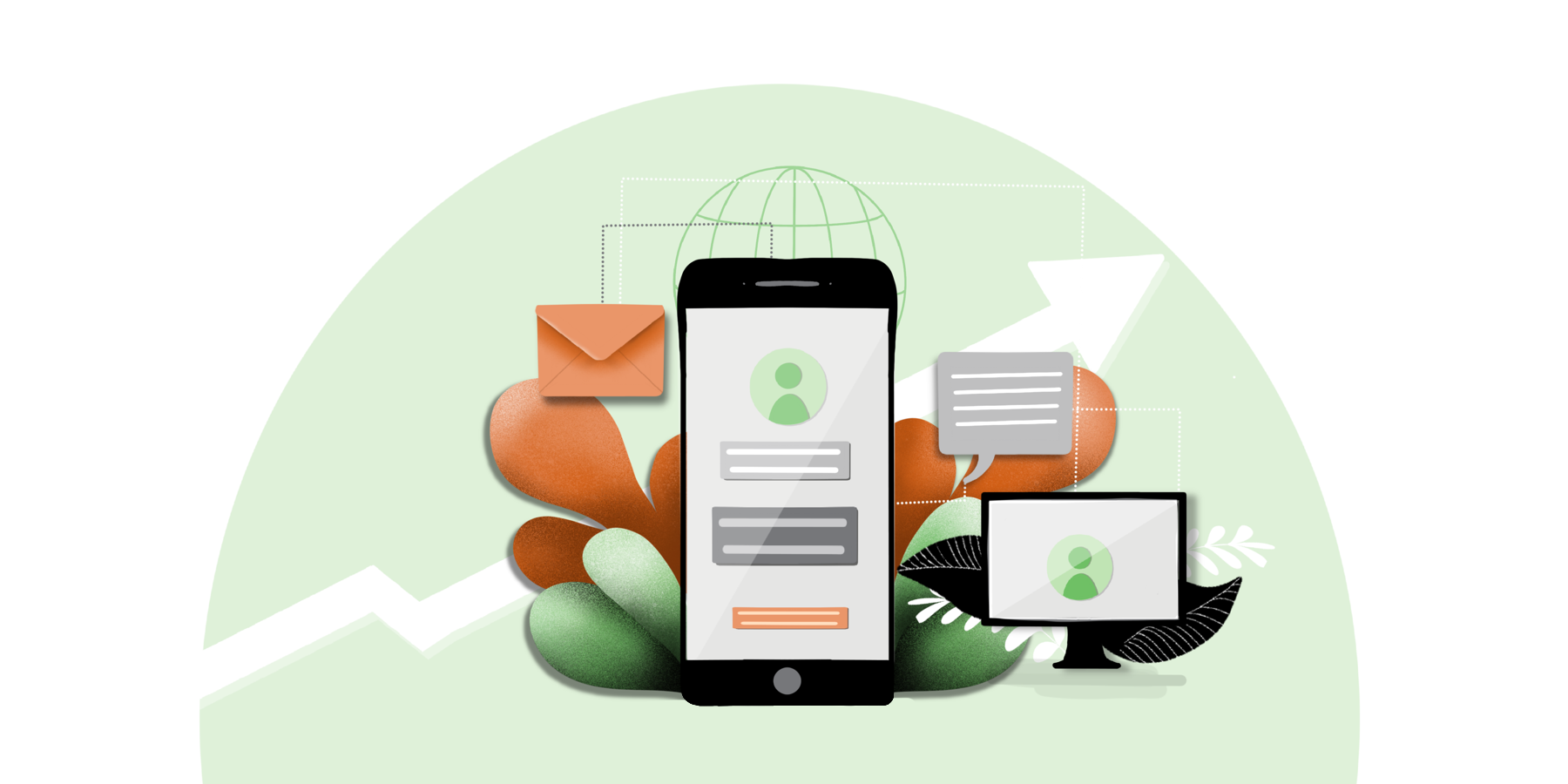 Best Practices to Optimize Digital Engagement in 2021
Digital engagement, or how your company engages and serves customers across channels, is the secret ingredient to a winning business strategy. Customer expectations are higher than ever before.
Technology has transformed the way your company serves customers; the key to success today is making every experience convenient and seamless on every channel. According to our partners at Salesforce, more than 69% of customers expect a connected experience when they engage with companies. Not only that, 78% expect an effortless and consistent experience across channels.
The hard thing about digital service is if you're in the early stages of digital maturity it can be tricky to figure out the biggest opportunities and how to implement solutions to optimize every interaction. How can you be everywhere for your customers at all times?
It may seem like a monumental undertaking initially, but with strategic, incremental improvements to digital service you will reap the rewards in engagement and lifetime customer value.
Here are just a few quick ideas for improving your digital service efforts even if you are in the early stages of digital maturity.
Self-service Options
Chatbots and other self-service tools have made it affordable and easy for your company to help customers help themselves without you having to dedicate internal resources and time to it.
There are many times that customers have a simple problem that can be solved quickly and as long as they have a convenient, easy way to handle it then they are more than happy to do that.
Messaging and Chat Options
For those times that customers can't solve the problem themselves, messaging and chat options through text or Facebook Messenger are another great way to help customers quickly. In today's world where people are used to texting and using messenger apps, this is a faster alternative to quickly serve and meet customers where and how they prefer to communicate with you.
The other good thing about using an automated chatbot to start is that the customers with simple problems can be weeded out with self-service so the volume of chats and messages going to representatives is lower than with just a phone or email message option.Use
Customer Data in Everything
As much as you can, personalize every interaction for your customers to optimize the experience. Even simple things like using a first name instead of a generic greeting makes a big difference to your customers. You can also proactively serve customers' needs by segmenting your base and keeping track of key milestones in their customer journey.
Smart Panda Labs is a strategic partner that helps businesses get started on their digital maturity journey and plan out the roadmap to evolve digital experiences. Take our digital maturity quiz today to see where you are and where opportunity lies in digital transformation for your business.
SUBSCRIBE TO OUR BLOG DIGEST!
Submit this form to receive a monthly, curated digest of our blogs, filled with helpful thought leadership, innovative trends and industry insights, all delivered straight to your inbox.