Meet the chief pandas.
Sure, pandas are solitary creatures in the wild, but at Smart Panda Labs we're a true team. Our collective experience spans multiple industries, including travel and hospitality, technology, real estate, healthcare, media, entertainment and government. Learn more about our leadership team below and reach out to us with any questions.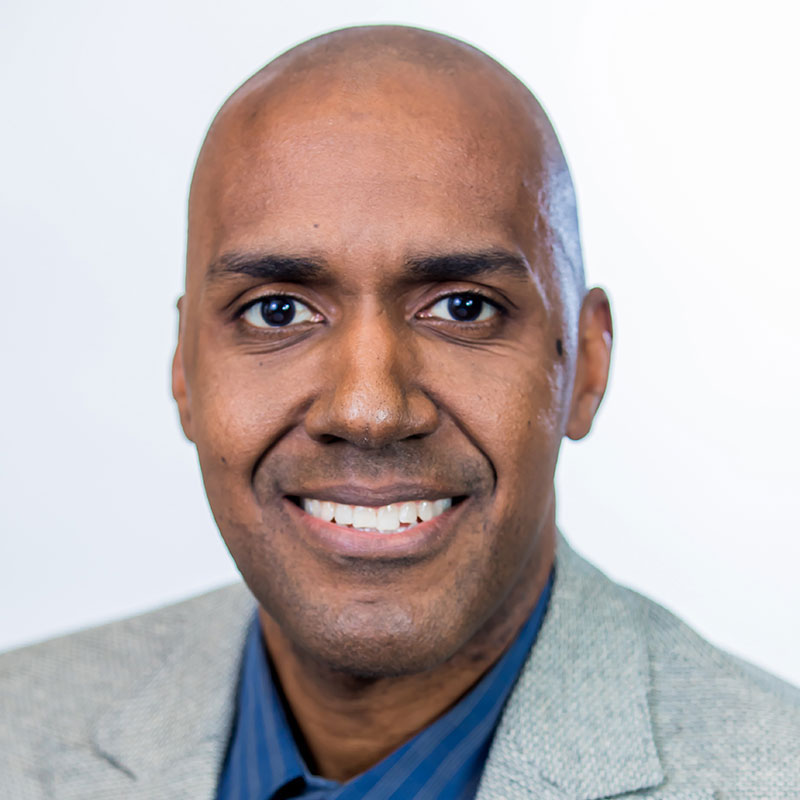 Shamir Duverseau
Managing Director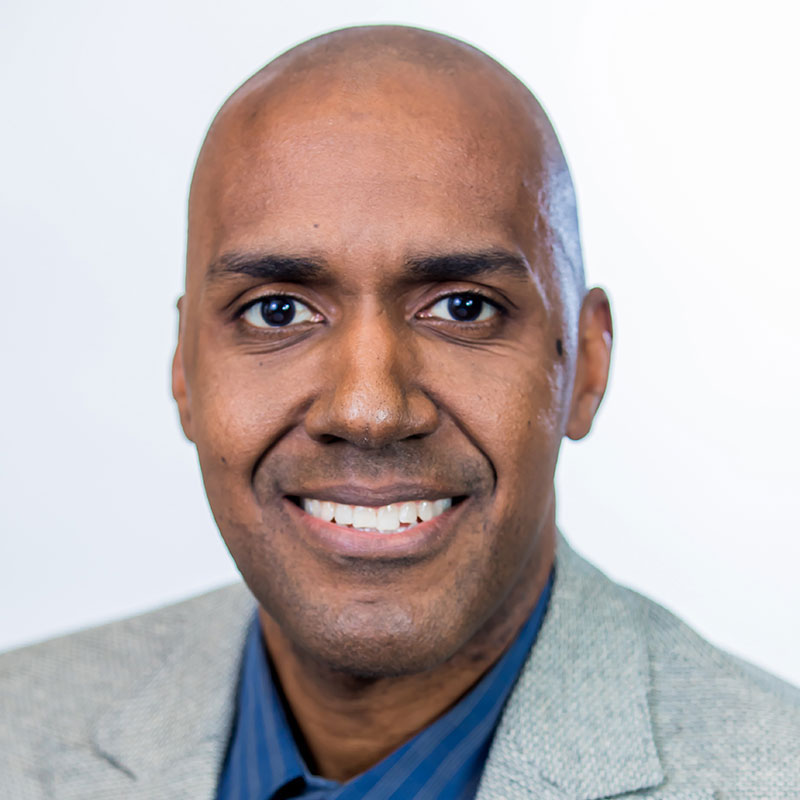 Shamir Duverseau
Managing Director
Shamir is responsible for business management, marketing, and business development. He has worked across a number of industries, from travel to entertainment to technology, working with brands like Southwest Airlines, The Walt Disney Company, and NBC Universal. During his last 15 years in marketing Shamir has held leadership roles, overseeing everything from product management to digital strategy, including user experience design, web development, testing and web analytics. Prior to Smart Panda Labs, Shamir was the Senior Director of Digital Strategy and Services for Marriott International's Vacation Club Division.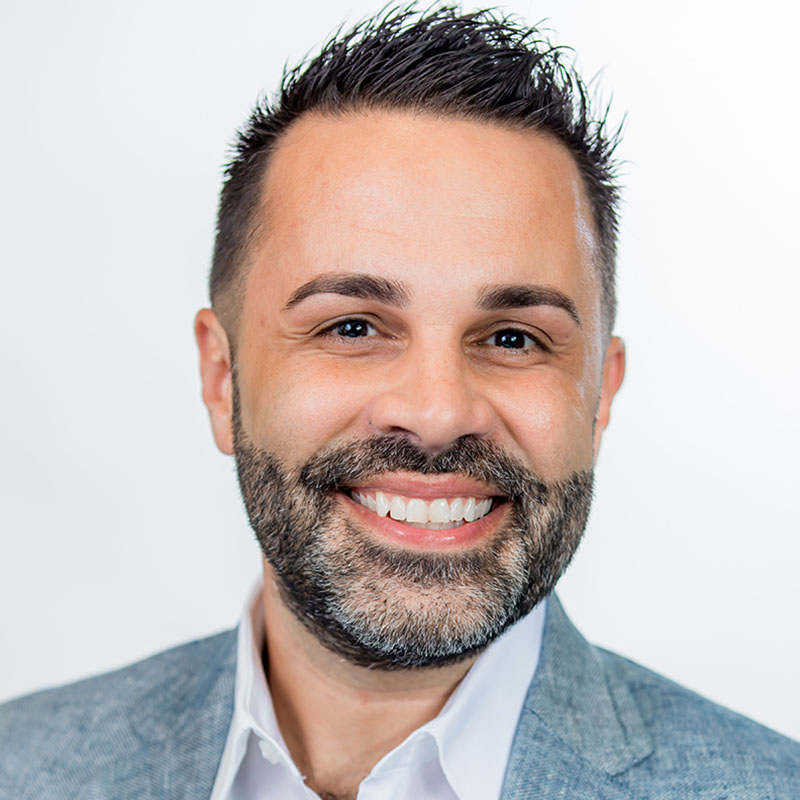 Alex Corzo
Director of Strategic Relations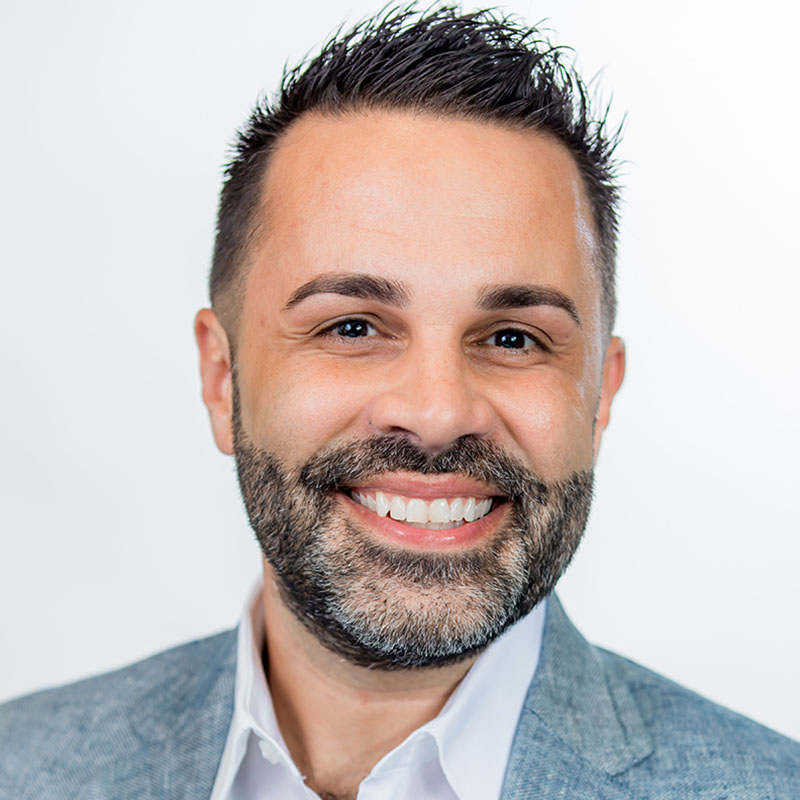 Alex Corzo
Director of Strategic Relations
Alex heads up the firm's digital communications, marketing and relationship development efforts. Fluent in both English and Spanish, he has worked across numerous industries, including the federal government, luxury/hospitality and healthcare, working with organizations like Richemont Cartier, the Walt Disney Company, the Central Intelligence Agency and Orlando Health. Across his various roles, his passion for testing and optimization has allowed him to spearhead several successful initiatives, some of which have been featured in MarketingSherpa's case studies and presented at MecLab's Digital Marketing Summit.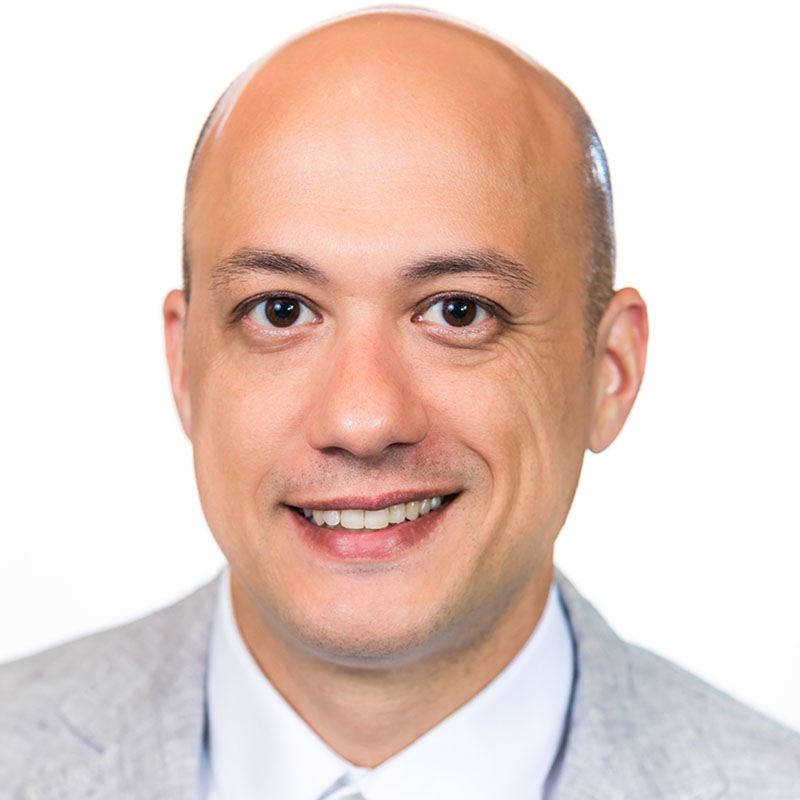 Ravi Chandramouli
Director of Solutions Engineering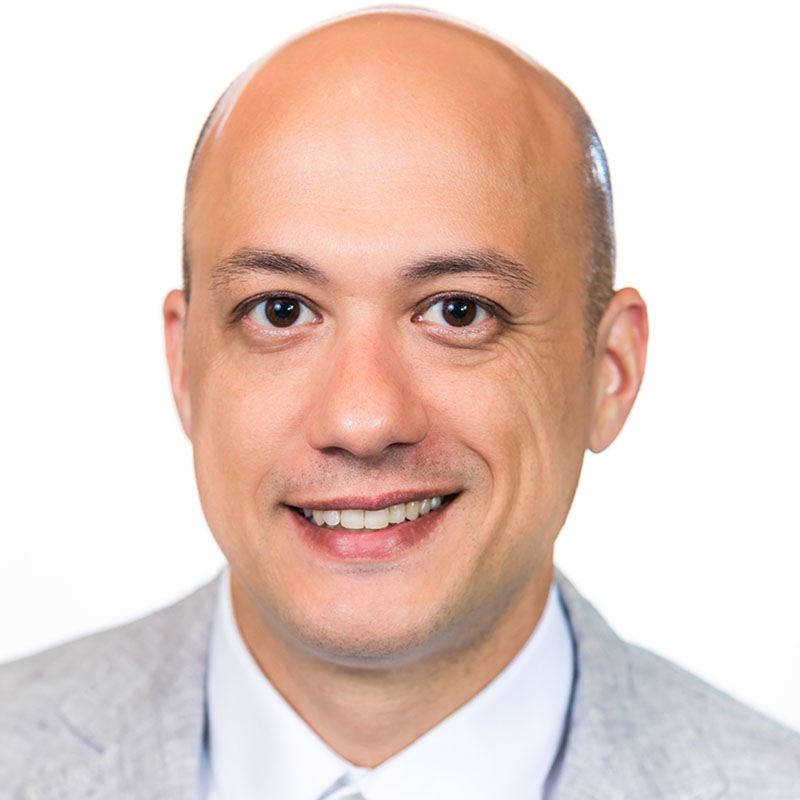 Ravi Chandramouli
Director of Solutions Engineering
Ravi oversees web development and engineering at Smart Panda Labs. His leadership in front-end development, back-end engineering, and web content management make him an important asset to the entire smart panda team and our clients. He is particularly adept at making processes more streamlined and has positively affected various web projects with his technical skills and programming acumen, possessing years of experience across various diverse technology stacks. He was formerly the Senior Manager of Web Development at Marriott Vacations Worldwide for nearly 10 years.