True partners in your success
We're here to help you succeed by using digital marketing experiences to delight your customers, increase loyalty, and drive long-term revenue and growth.
Taking you from where you are
to where you could be
Your customer's demands are high. And so are C-suite's. Everyone expects you to deliver personalized, seamless, and delightful digital marketing experiences.
After all, your brand is so well-known, you're probably a household name.
There's just one problem: your team is still small, and the world of digital marketing is enormous.
And unless C-suite has very deep pockets, it's near impossible to build an all-star team with senior-level experience in every single aspect of the digital customer experience.
That's why we're here
At Smart Panda Labs, we support enterprise companies in the early stages of digital transformation to:
drive more traffic
convert more traffic
build long-lasting relationships
and measure results effectively
As an extension of your existing team, we're here to fill in any gaps you may have in strategizing, building, launching, and optimizing your digital marketing initiatives.
From guiding you in making the right choices, or adopting the right tools and tactics through regular consultations. To doing everything from scratch. We're here to support you and your team as little, or as much, as you need.
How we help
Whether you need things done-with-you or done-for-you, we'll support you and your team to deliver your customers the incredible digital experiences they expect of you, while driving revenue and long-term growth for C-suite.
Capabilities
DONE-FOR-YOU DIGITAL EXPERIENCES
Building, launching, and optimizing.
Omnichannel Digital Campaigns
Data Analytics & Customer Intelligence
Digital Customer Experience Optimization
DONE-WITH-YOU DIGITAL EXPERIENCES
Consulting, strategy, and planning.
Digital Experience Strategy Roadmapping
Strategic Consulting & Project Management
Marketing Technology Strategy & Planning
Why Smart Panda Labs?
Why enterprise organizations such as MIT, AmeriLife, Wyndham Vacation Rentals, and The Related Companies choose to work with Smart Panda Labs
Expertise
Each of our Smart Pandas is a true expert in digital experiences. Our leadership team have each led successful digital transformations at Fortune 1000 companies.
From planning and strategy right through to execution, you can be confident we know what to do and how to do it right.
Transparency
We're not "yes" people — we're not here to simply nod our heads in agreement and continue on. We're looking out for your best interests.
And we'll always tell you if there is a better, faster, or more-within-your-budget way for you to achieve the results that you are looking for.
True partners
With Smart Panda Labs you'll never feel like you're dealing with an external vendor. We're simply an extension of your existing team.
You have more things on your plate than you can handle right now — we're here to take that baton and run with it to the finish line for you, not create more work for you.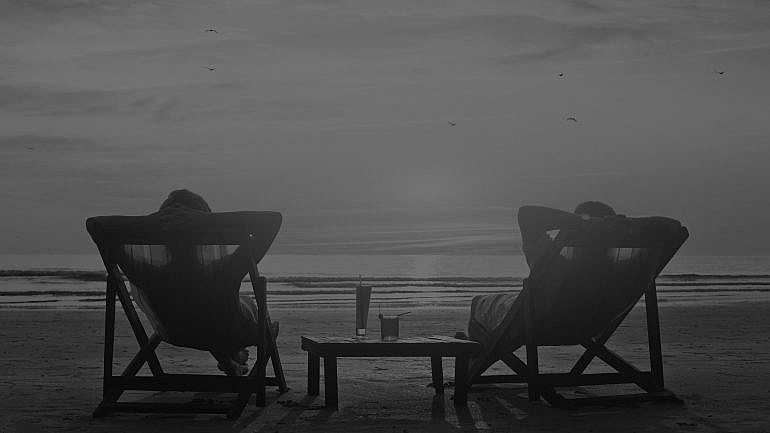 What the data says
about Smart Panda Labs
Learn how Smart Panda Labs' digital experience experts helped Wyndham Vacation Rentals:
Add $8 million in incremental annual revenue
Increase revenue per mobile visit by 11%
Decrease proposed operational costs
Partnering with the best tools and platforms to ensure your success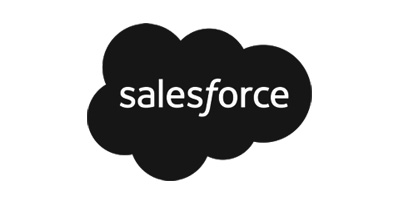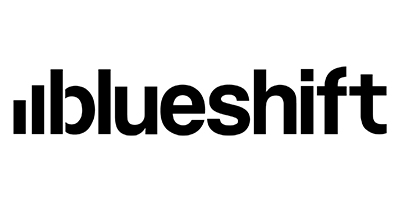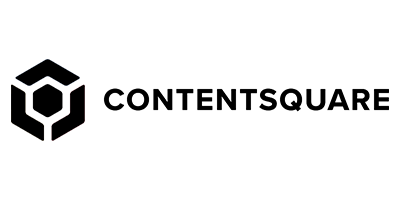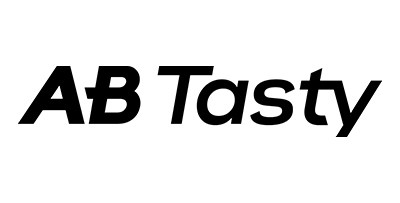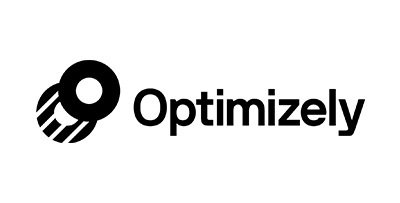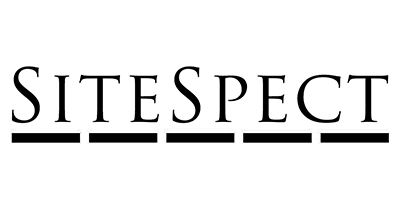 Ready for Your Free Consultation?
Complete the form below and we'll contact you to schedule your first free consulting session. We look forward to learning more about your challenges and collaborating on strategic digital solutions.