Meet Our Talented Team of Pandas
Sure, pandas are solitary creatures in the wild, but at smart panda labs we're a true team. Our collective experience spans multiple industries, including travel and hospitality, technology, real estate, healthcare, media, entertainment and government.
See how the pandas can help you solve your business problems and meet your goals.
Ravi Chandramouli
DIRECTOR OF TECHNOLOGY SOLUTIONS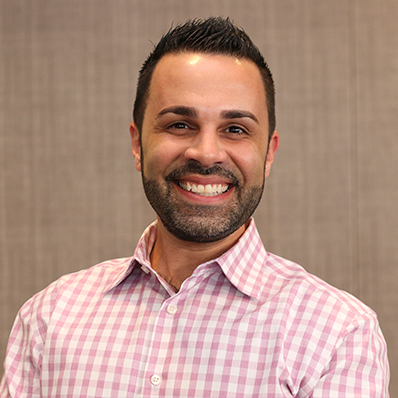 Alex Corzo
DIRECTOR OF DATABASE MARKETING + CRM
Brenda Dieter
PROJECT MANAGER
Shamir Duverseau
MANAGING DIRECTOR
Lisa Edwards
ENGAGEMENT DIRECTOR
Giselle Herrera
SENIOR USER EXPERIENCE DESIGNER
Charlene Hixon
SENIOR MANAGER, EMAIL OPTIMIZATION
Jessica Magyar
DIRECTOR OF PRODUCTION
Lisa Martino
DIRECTOR OF DIGITAL ACQUISITION
Cheryl Myers
CREATIVE DIRECTOR
Tu Nguyen-Brown
SENIOR CONSULTANT, WEB ANALYTICS
Reshma Patel-Dave
SENIOR CONSULTANT, QA ENGINEERING
Jessica Porges
SENIOR MANAGER, ANALYTICS + OPTIMIZATION
In-House + Experienced
Everyone on our team has worked in-house for major companies before joining Smart Panda Labs, giving us important client perspective. We have been in your shoes, and we know how important it is to work with a team that has your specific business goals and budget in mind.