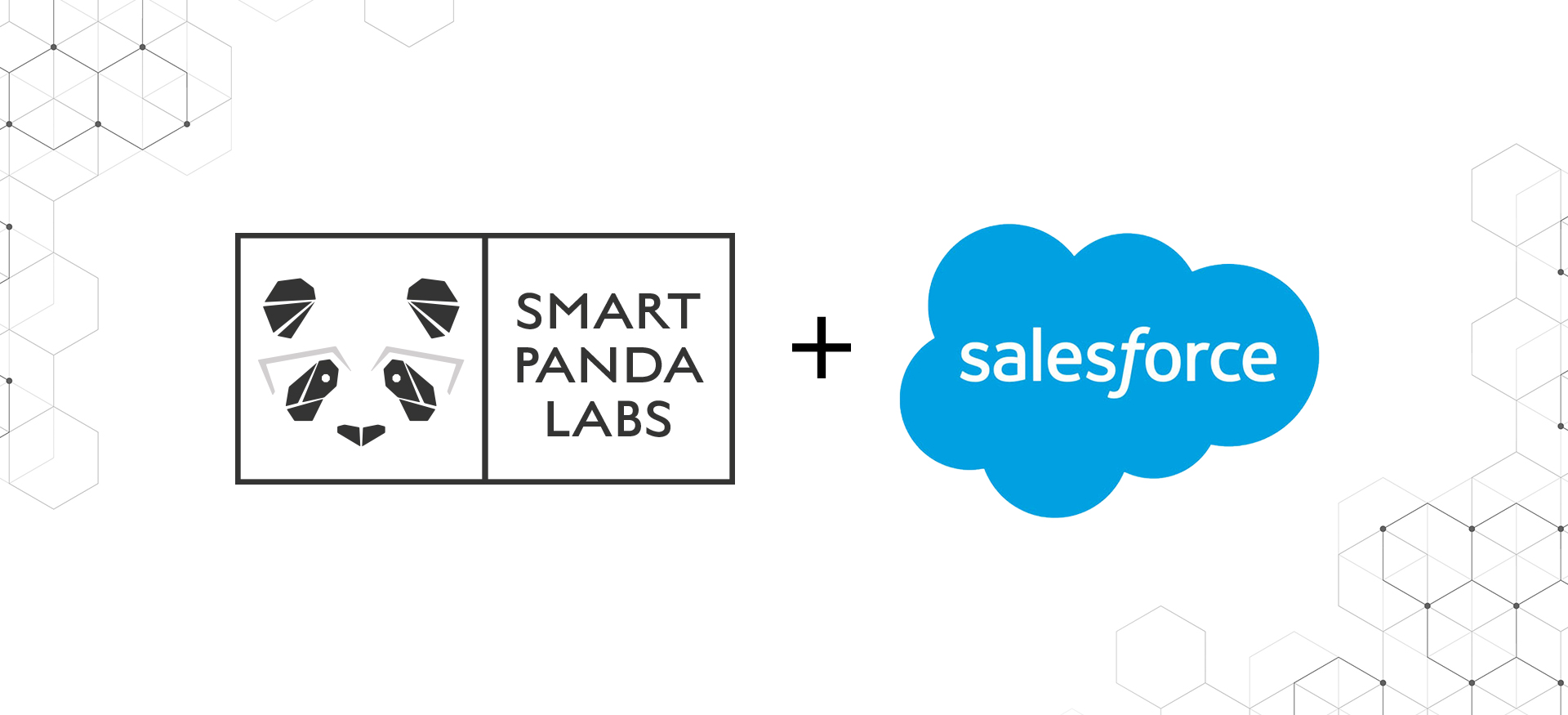 Smart Panda Labs Announces Certification as a Salesforce Consulting Partner
Orlando, FL – January 28, 2020 — Smart Panda Labs, a digital consultancy that leverages data and creative intelligence to drive customer lifetime value, today announced its certification as a Salesforce Consulting Partner. As a Salesforce Consulting Partner, Smart Panda Labs enriches its service offerings to support clients with existing Salesforce applications or to lead successful implementations of world-class, cloud-based solutions.
"We partner with technology leaders who will enable us to further optimize the customer journey and building customer relationships is an integral part of that journey," said Shamir Duverseau, co-founder and managing director of Smart Panda Labs. "Salesforce offers a premier set of solutions that bring together processes, technology and people to improve customer acquisition and increase customer retention – all on a single integrated platform. As a Salesforce partner, we can now capitalize on the power of the Salesforce ecosystem to help our clients generate more prospects and increase revenue through a personalized customer experience."
Salesforce Offerings
"We're delighted to have Smart Panda Labs join the community of Salesforce Consulting Partners who are vital to enabling unparalleled customer success in every industry and every market around the world," noted Tyler Prince, EVP of Industries & Partners at Salesforce.
The Smart Panda Labs team of data analytics and business intelligence experts use CRM to help their clients to build and manage customer relationships and all associated data and information as well as acquisition, content marketing, automation, and predictive intelligence. Salesforce certification strengthens these capabilities with Salesforce-authorized services for:
Discovery assessment to evaluate an existing Salesforce Marketing Cloud implementation or gather requirements for a new one.
Strategic planning to ensure key business processes are addressed.
Implementation designed to integrate Salesforce with existing applications and accelerate the time to value.
Customized management solutions for continuous optimization of new customer acquisition and customer retention strategies and tactics.
"The ability to deliver these services to our clients is mutually beneficial," said Duverseau. "These services drive client success and Salesforce certification is strategic to our growth in the coming months."

About Smart Panda Labs

Smart Panda Labs is a digital consulting firm that drives customer lifetime value by optimizing every digital experience along the customer journey in a variety of considered purchase industries such as higher ed, travel and hospitality, healthcare, real estate, retail, and technology. MWBE-owned and founded in 2010 by digital strategy experts from Fortune 1000 companies, Smart Panda Labs is focused on the strength of data-driven and creative intelligence to increase their clients' new customer acquisition and improve customer retention. Visit Smart Panda Labs. Follow us on LinkedIn and Twitter.

Category: